Posted on Tuesday, September 18th, 2018 by under .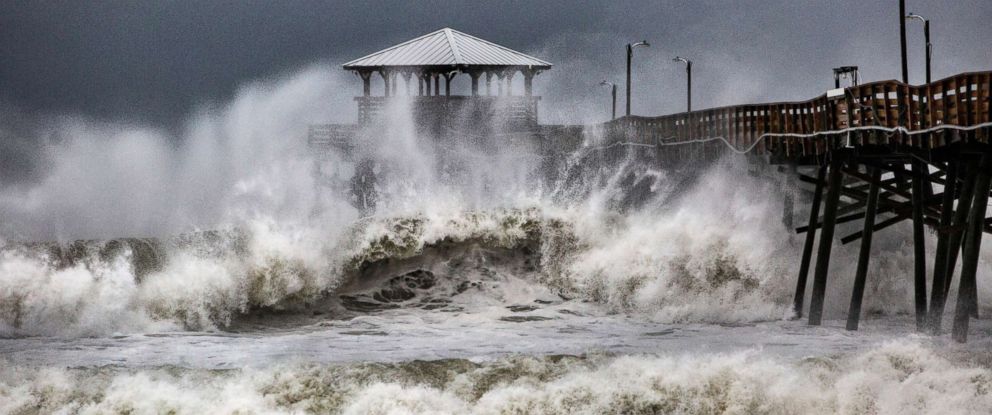 We worked with Student Affairs to compile information about relief efforts. You can find that list here: https://sa.uncg.edu/support-hurricane-florence-relief-efforts/.  If you would like to share other efforts please email lead@uncg.edu.
Posted on Friday, June 23rd, 2017 by under .
Posted on Friday, June 7th, 2013 by under .
Announcements provide weekly (fall and spring) leadership and service updates via email. Signing up is the best way to learn about and engage OLCE programming and service opportunities!
Sign-up to receive OLCE Announcements